VCGSRC® Presents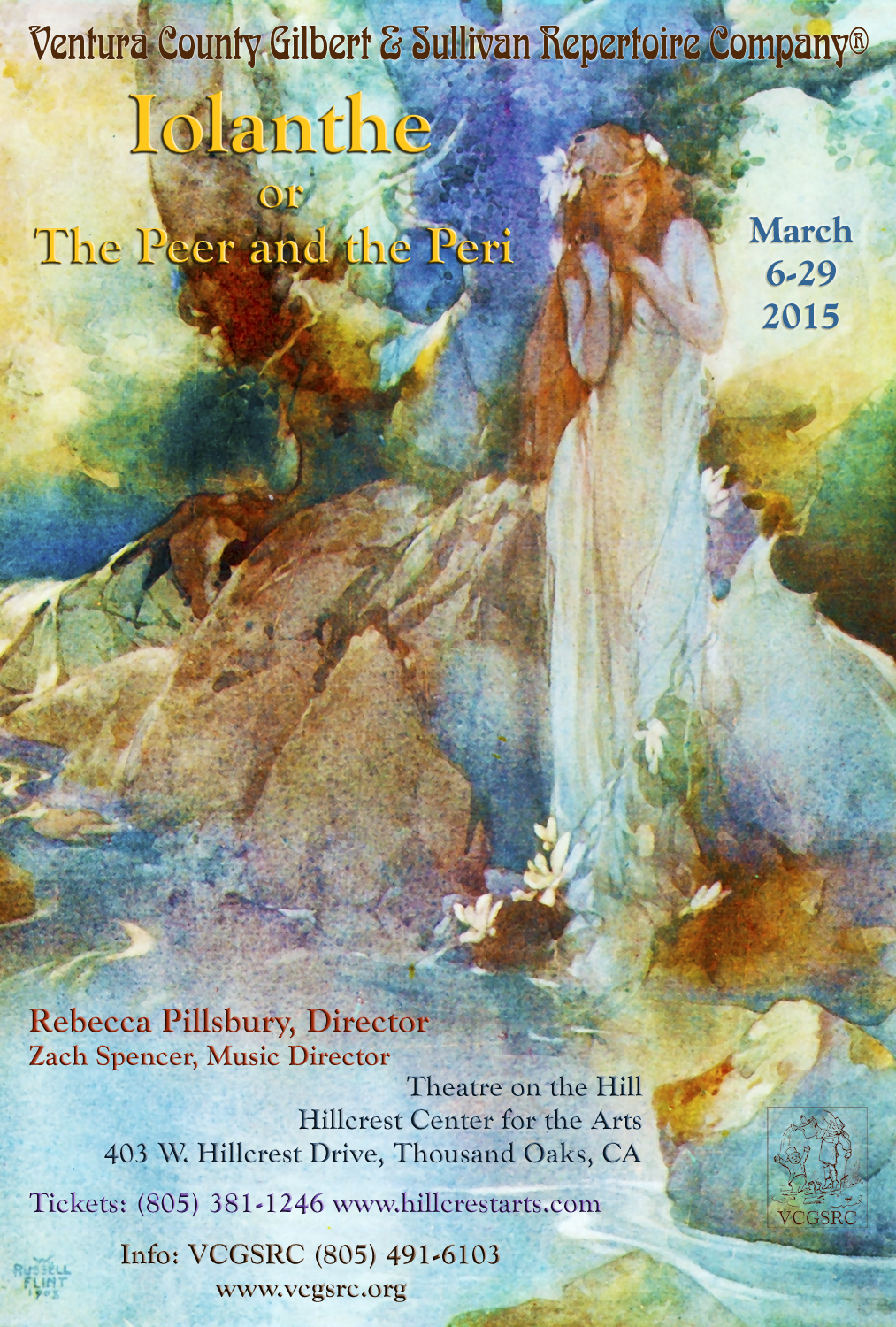 Ventura County Gilbert & Sullivan Repertoire Company® is a registered non-profit organization. Your donations that help make our productions possible are tax-deductible. Please consider helping us continue to bring to our community the topsy-turvy genius of Gilbert & Sullivan.

Like Us on Facebook
Iolanthe Friday, March 6, through Sunday, March 29, 2015
Tickets available at Hillcrest Center, or by clicking here.